Yuantong Mid-Levels International stainless steel sheet appliances
YuantongMid-level International Project sits south of the city center of Guangzhou cityaxis, dominated the Pearl River New City CBD and Guangzhou Metro CBD betweenthe core of the core area, direct cross-border share Huambo, Hanxi Changlong,the new South Station three core business district, Known as the core of thecentral business district. From the satellite map downside down, half of theinternational terrain resembles a gourd-shaped, angry intersection, poly isforming. Gourd Gyeonggi, Nafu fortified land, own blessing Habitat.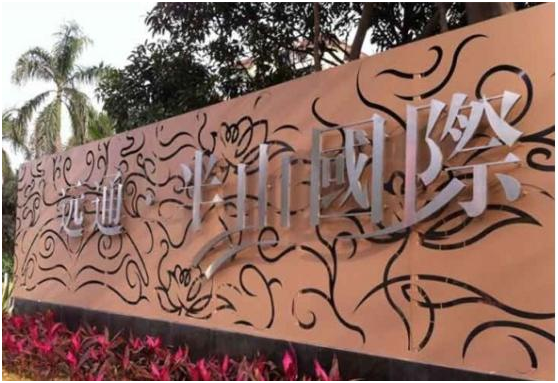 Yuantong Mid-Levels International's sales department of the stainless steelscreen mainly to titanium gold-based drawing, door trim package board is alsoused a good color stainless steel, garden stainless steel sculpture and othersurfaces also carried out a bronze brushed handle.