Guangzhou University City outdoor decorative stainless steel pipe landscape project
Guangzhou University City outdoor stainless steel landscape project
Guangzhou University City, located in Panyu District, Guangzhou, the newtown, the city is located in the Pearl River, an area of 34.4 squarekilometers. A station into a small valley for the island, the island area of 18square kilometers.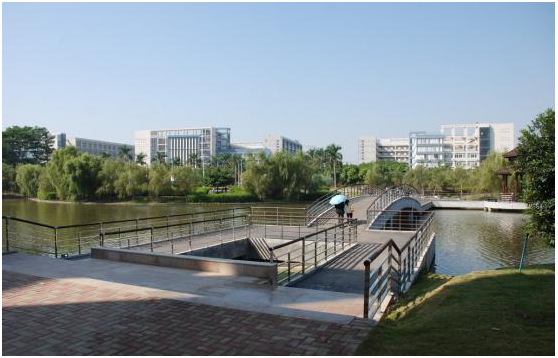 University City on the eastern side of the Whampoa MilitaryAcademy, the Revolution of 1911 Memorial Hall, Sun Yat-sen Memorial Hall andother tourist attractions. Guangzhou University City, the overall planning andconstruction in January 2003 officially launched, 19 months after thecompletion of a project officially completed. Guangzhou University City is thefirst-class university campus, the "information port" and the"intellectual center" in southern China, which is the center ofsenior personnel training, scientific research and exchange in southern China.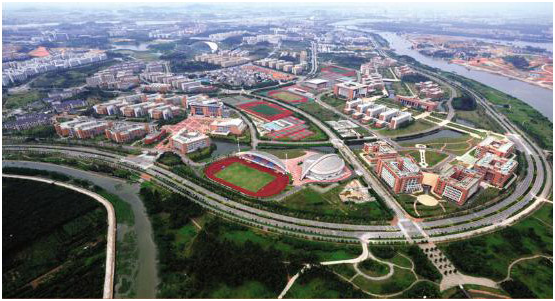 When people enjoy the beauty in the outdoors to stop, often and somelandmarks, sculptures and other pictures taken. Often because of the dust toomuch in the photo will get a dust. As an outdoor decorative landscape withstainless steel, is good stainless steel with public occasions, strong anddurable, easy to dust the stainless steel pipe to do decoration, handrails,etc., a good solution to this concern.