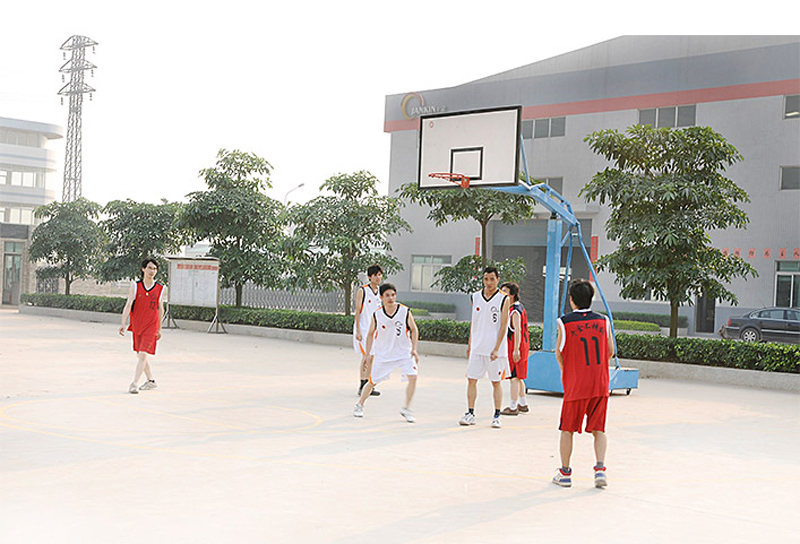 Amateu Life
Annealing and Pickling Line
Factory Environment (2)
Factory Environment (3)
Finishing Correction
Preparation Line
Gas Station
Office Building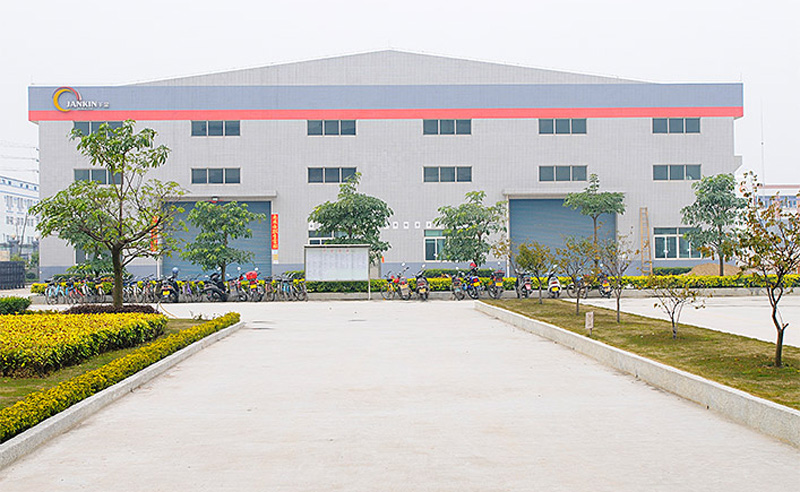 Stainless Steel Sheet Workshop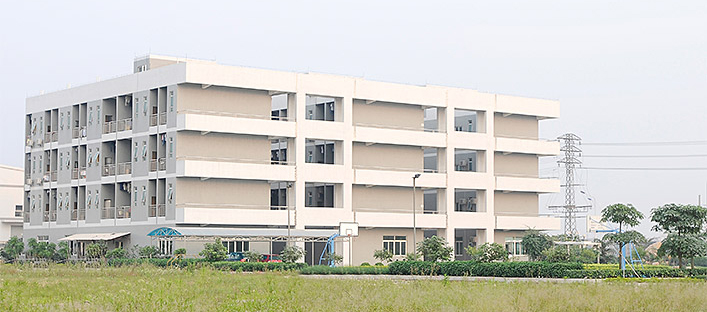 Staff Dormitory Building
Slitting Machine
Rolling Mill

Preparation Line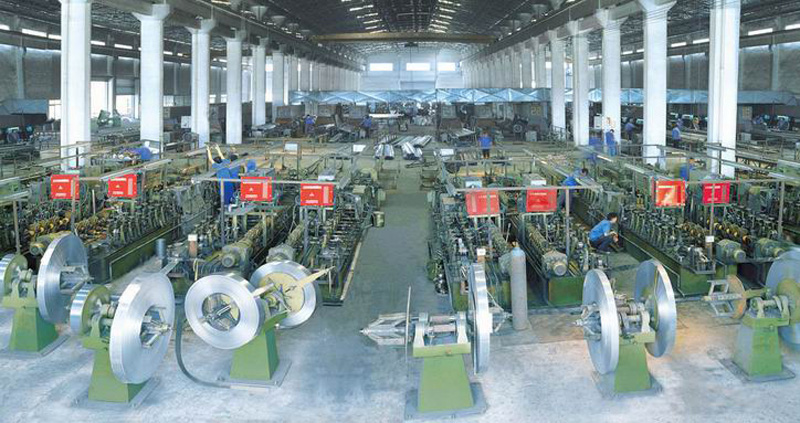 Stainless Steel Tube Making Workshop
Stainless Steel Tube Warehouse A
Stainless Steel Tube Warehouse B
Work Conference
At present, the introduction of the Italianinternational top of the whole volume of oil mill production line, professionalstainless steel coil for oily snow sand, drawing grinding processing, stainlesssteel processing surface after the uniform pattern of beautiful, smooth andsmooth surface, issued by the oil processing of the unique color gloss and deepBy customers praise.
The introduction of the United States automaticpipe machinery, high-speed high-quality production of stainless steel pipe,stainless steel pipe industry has a far leading position The introduction offoreign advanced vertical and horizontal shear and other high-precision steelcutting equipment, according to customer requirements of different sizes,specifications require a series of straight, shearing and other stainless steelprocessing services.
In addition, the stainless steel processing inall aspects of the series: the company is also increasing the relevantproduction and processing equipment: 1300mm rolling production line, 1300mmannealing production line, 1300mm series of surface treatment equipment. Themain products: 201 stainless steel, 304 stainless steel, 430 series ofstainless steel coil, stainless steel plate, pipe; whole volume of oil grindingsnow sand, stainless steel wire drawing board (700mm-1260mm) surface processing2B. Stainless steel, 304 stainless steel, 430 series of stainless steel coil,stainless steel tube, square tube and rectangular tube (9.5mm-168mm), stainlesssteel, stainless steel, stainless steel, stainless steel, Stainless steelstrip, flat, distribution and so on.